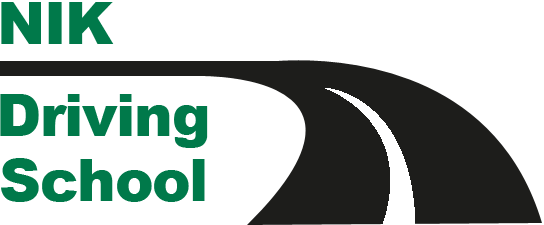 When you choose the right driving schools to train you onto becoming a professional driver, it would mean the heaven and earth's difference. To begin with, once you complete your course and you prove your mettle as a reliable driver, getting a paid job soon wouldn't be a challenge. This means you have paid well for the course and now it's paying you back, by getting you the right employment too. Nik Driving School serving the Los Angeles community for a long time is one of the best Driver's Training School you will find.
When you check with Nik driving schools you will notice that only qualified and approved instructors are behind the wheel training aspiring driving trainees. Driving lessons are tough, and tougher are the exams to pass. With complete guidance and training from experts around, chances on making it through the toughest driving exams are high.
Apart from that, with the support that comes in from experienced and qualified instructors from Nik
Driving School, the up to date and knowledge received the course doled out is a tried and tested one.
As behind the wheel driving school, Nik Driving School enjoys good credibility, goodwill in the market. The fees too will be easy on your pocket, and apart from that, the location of the driving school too is easily accessible.
Nik Driving School offers Behind the Wheel Training – DMV behind the Wheel Test Preparation. It is obvious that behind-the-wheel test is stressful; therefore they give you similar driver test on the similar area to the DMV of your choice.
The spokesperson at Nik's Driving School elaborates the driver's training saying, "Driver's Training is a mandatory course for anyone wishing to obtain a license prior to their 18th birthday. While you might feel you can teach you're teen satisfactorily, the course must be taught by a DMV-licensed instructor."
About Nik's Driving School:
Nik driving school is a state certified driving school (behind the wheel driving school). It is an insured and bonded driving school in California with female driving instructor, male driving instructor, online scheduling, and behind the wheel driving lessons. All of our drivers have more than 15 years of experience in driving, they all have been background checked and surveyed daily for quality of service. For more information please visit our website: https://www.nikdrivingschool.com/
###