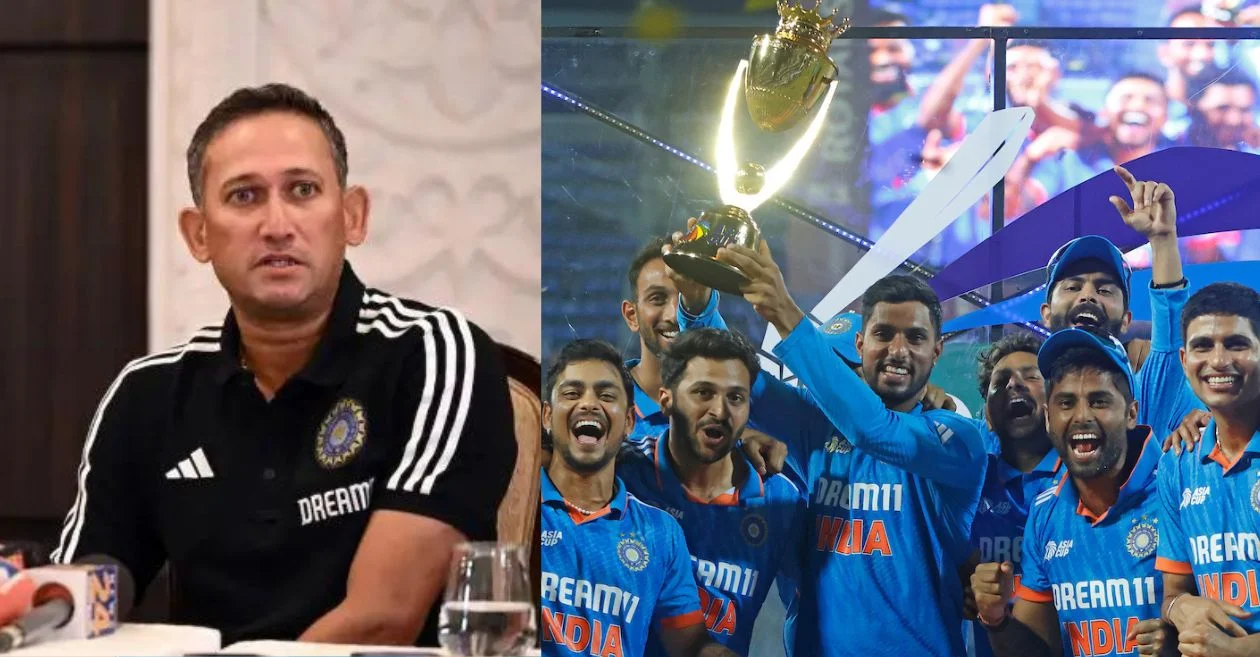 After a spectacular triumph in the Asia Cup 2023, Team India are gearing up for the ODI World Cup 2023 with optimism running high. Under the leadership of Rohit Sharma, India showcased their dominance in the Asian tournament.
In the final match, they cruised to victory against Sri Lanka with a resounding 10-wicket win, securing their eighth Asia Cup title. The hero of the final was pace bowler Mohammed Siraj, who wreaked havoc by taking an astounding 6-wicket haul for just 21 runs in 7 overs, tilting the match decisively in India's favor.
Fans' high hopes for ODI World Cup 2023
The remarkable performance in the Asia Cup has ignited hopes among fans that the Men in Blue can replicate their success in the upcoming ODI World Cup. With the tournament set to be hosted by India, excitement is at an all-time high. Indian players, including Virat Kohli, Shubman Gill, Rohit Sharma, KL Rahul, and others, have displayed outstanding performances during the Asia Cup, further fueling fans' optimism.
Kuldeep Yadav named India's 'Trump Card'
However, the question of who will play a pivotal role for Team India in the World Cup has been addressed by BCCI chief selector Ajit Agarkar, who has identified star spinner Kuldeep Yadav as India's 'Trump Card' for the tournament featuring multiple teams.
Also READ: Here is Virat Kohli's emotional message for fans ahead of the ODI World Cup 2023
Agarkar, who enjoyed a close working relationship with Kuldeep during his tenure as the assistant coach of the Delhi Capitals (DC) in the Indian Premier League (IPL), believes that most opposing teams find it challenging to contend with Kuldeep's skills.
"I have spent time with him in the IPL. He's a guy with a special skill set. Every guy needs to be shown faith, and the Indian team management has done that, and the results are there. He's a trump card (for us). Most teams are finding him a challenge. All of us are excited for what lies ahead," Agarkar explained during a press conference on Monday.
Notably, Kuldeep's recent resurgence is noteworthy. Previously on the fringes of the Indian team, he solidified his position with a stellar season in the IPL with the Capitals, and he has not looked back since. As India prepare for the ODI World Cup 2023, Kuldeep's exceptional spin skills are expected to play a pivotal role in the team's quest for glory on home soil.
Also READ: Ravichandran Ashwin returns as BCCI announces India squad for Australia ODIs
For latest cricket news & updates, visit CricketTimes.com.
This report is auto-generated from original news agencies. ANewswire holds no responsibility for its content.